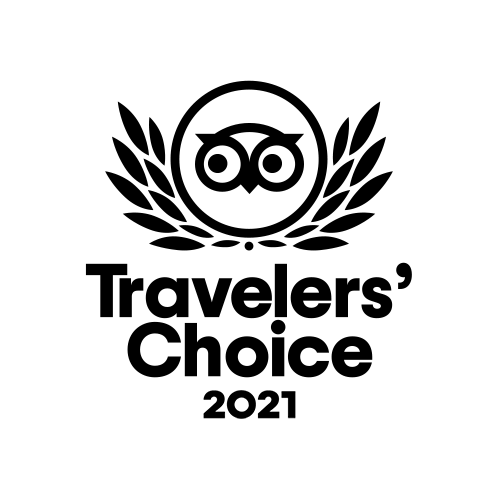 The Inn at Whitewell, Forest of Bowland,
nr Clitheroe, Lancashire, BB7 3AT
Telephone: 01200 448 222
All our bedrooms are very different. We use great fabrics, lovely old furniture and the best prints and pictures we can. Fourteen bedrooms have open fires making those winter evenings a little more special. Many of our bathrooms have beautifully restored Victorian cabinet baths. Their size and beauty only bettered by their complexity and fun, sheer bathing heaven. For those who prefer modern thermostats we have plenty of bathrooms with efficient Teutonic fittings, we won't hold it against you, really!