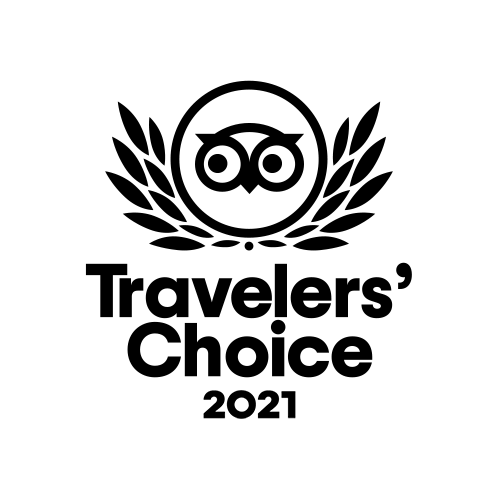 The Inn at Whitewell, Forest of Bowland,
nr Clitheroe, Lancashire, BB7 3AT
Telephone: 01200 448 222
Charles Bowman is the third generation of Bowman to become involved with the Inn's evolution. His father Richard, the former Lancashire cricketer and brewer, was largely responsible for the restoration of the existing building. The family passion for antiques and pictures abound, so too does their quite often-misplaced humour.