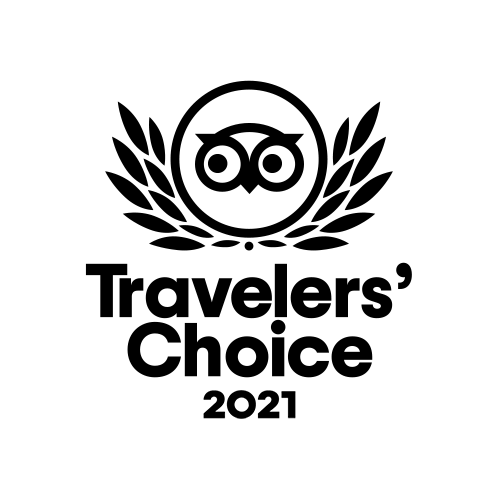 The Inn at Whitewell, Forest of Bowland,
nr Clitheroe, Lancashire, BB7 3AT
Telephone: 01200 448 222
We have three electric bikes available complimentary for our residents to use.
A brilliant way to explore the Hodder Valley and beyond. They arrived in lockdown and the Bowman family have had fun testing them!
Picture: Willa & Louise Bowman