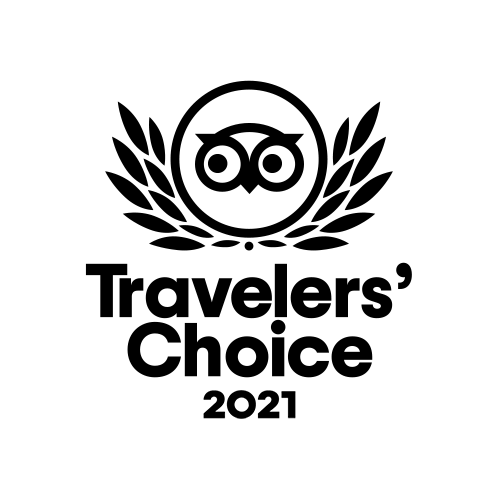 The Inn at Whitewell, Forest of Bowland,
nr Clitheroe, Lancashire, BB7 3AT
Telephone: 01200 448 222
Important Update:
Fishermen need to wash their kit before and after fishing at the dog shower located at the side of the new Kitchen Garden building, please click on the map below for beats and updates.
​
The Inn has four rods on the Hodder which are available for trout, sea-trout and salmon in season. We have approximately seven miles of river with 14 pools and lots of interesting runs. The fishing is available only to residents at and all rates can be found by clicking here. A fishing license is required and we are able to provide a ghillie should you require.