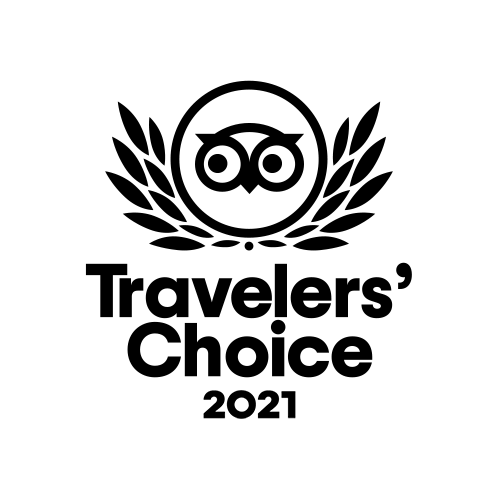 The Inn at Whitewell, Forest of Bowland,
nr Clitheroe, Lancashire, BB7 3AT
Telephone: 01200 448 222
View our fishing map so you can plan ahead...
The Inn has four rods on the Hodder which are available for trout, sea-trout and salmon in season. We have approximately seven miles of river with 14 pools and lots of interesting runs. The fishing is available only to residents at £25 per day 15th March – 30th June, £35 per day 1st July- 31st August, £70 per day 1st September – 31st October. Grayling £15 per day November 1st – 14th March. A fishing licence is required and we are able to provide a ghillie should you require.