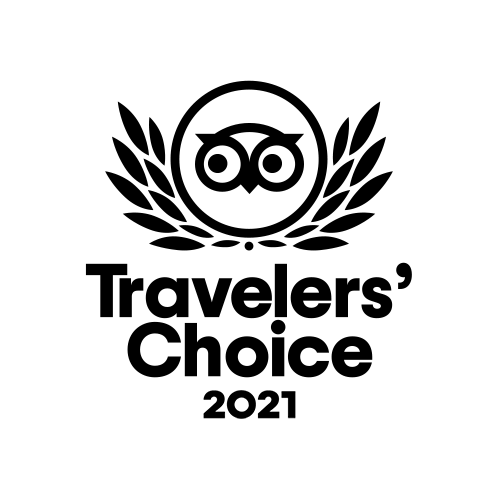 The Inn at Whitewell, Forest of Bowland,
nr Clitheroe, Lancashire, BB7 3AT
Telephone: 01200 448 222
A Royal Resting Place
In the 1300's The Inn at Whitewell was just a small manor house, lived in by the keepers of the Royal forest. The Royal connection still remains as the Inn forms part of the Duchy of Lancaster Estate. It was not until comparatively recently, during the 1700's, that the building was transformed into a resting place where travelers en route to or from Lancaster could safely stay before continuing their perilous journey.
​
Early brochures of the Inn...
​
​