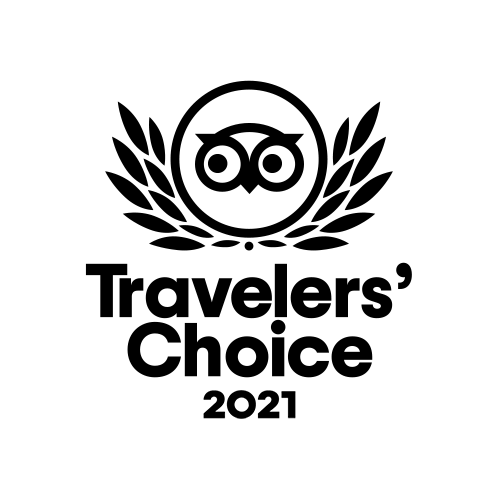 The Inn at Whitewell, Forest of Bowland,
nr Clitheroe, Lancashire, BB7 3AT
Telephone: 01200 448 222
​
In May 2006 the Queen and The Duke of Edinburgh visited the Duchy of Whitewell Estate. They visited Dunsop Bridge and then watched a cow having her feet trimmed at Radholme Laund Farm. The Queen and The Duke of Edinburgh then had a birthday celebratory lunch for the Queens 80th birthday at The Inn. After lunch they visited Burholme Farm to have tea with all their tenants.