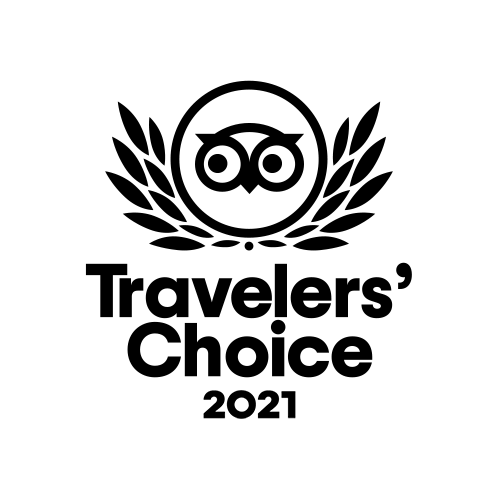 The Inn at Whitewell, Forest of Bowland,
nr Clitheroe, Lancashire, BB7 3AT
Telephone: 01200 448 222
Japanese face massage, holistic beauty and massage treatments for ladies and gentlemen.
SkinSense by Kay Partington.
Located on the top floor opposite Room 9 @ The Inn at Whitewell
Escape to the cocoon of our SkinSense Treatment Room and let the stresses of the day melt away
​
SkinSense treatments have been individually designed by Kay, ensuring each one is unique. According to traditional Oriental beliefs, it is only when harmony is created between mind and body, can natural beauty shine through.
​
Specialising in the deeply relaxing Japanese face massage, Kay brings the same philosophy to all of her treatments, combining Eastern beliefs with the classic techniques of Swedish Massage and her luxurious cosmetic facials, to treat the whole person, bringing harmony within. Please browse our Online Brochure to discover the perfect treatment for you.
Treatments will take place in our SkinSense Treatment Room in the main hotel, on the top floor opposite Room 9. If you are staying in the Piggeries, treatments can be arranged on site for parties of 3 or more.
​
​
To book a treatment online please visit our SkinSense website
​
Or contact Kay directly on 07845 611813
email kay@skinsensemassage.com