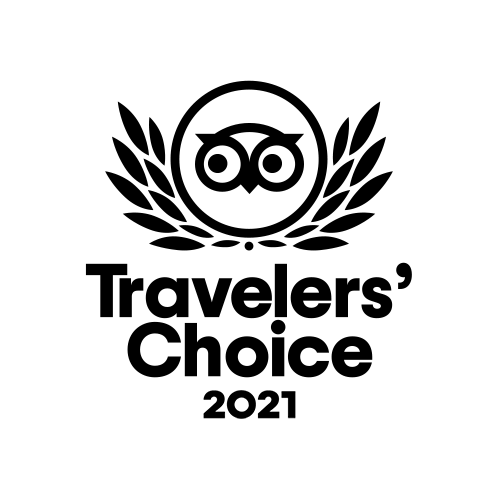 The Inn at Whitewell, Forest of Bowland,
nr Clitheroe, Lancashire, BB7 3AT
Telephone: 01200 448 222
The suite, sitting room, bathroom and bedroom – a neat Chelsea flat! Great having a separate sitting room with an open fire, very cosy perfect place to curl up with a book and a glass of wine. This bed is very high to enable the best possible views over the river and surrounding fells. Glamorous marble bathroom.
Double Occupancy Single Occupancy
Double Occupancy Single Occupancy
1st April 2023 - 31st March 2024