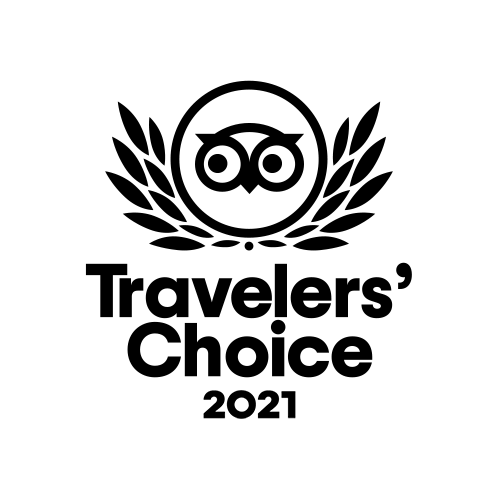 The Inn at Whitewell, Forest of Bowland,
nr Clitheroe, Lancashire, BB7 3AT
Telephone: 01200 448 222
Bowland Forest Vintners is an independent wine merchant with its' shop at The Inn at Whitewell, Forest of Bowland.
​
Stocking well over 400 wines from all over the world, we have been trading for over 30 years and pride ourselves on offering excellent quality wines and providing first rate advice to customers.
​
You can view Bowland Forest Vintners website for online ordering or have a look at the extensive wine list we have on offer.
​
Of course, we hope you find our website both informative and
interesting, full of very good quality wines for every occasion,
the odd amazing deal but most of all we want you to enjoy buying
from us and we want to make ordering easy and fun because wine
should be fun!
​
To view our extensive wine list that is available to try at The Inn at Whitewell please click here
To visit our Bowland Forest Vintners website please click here