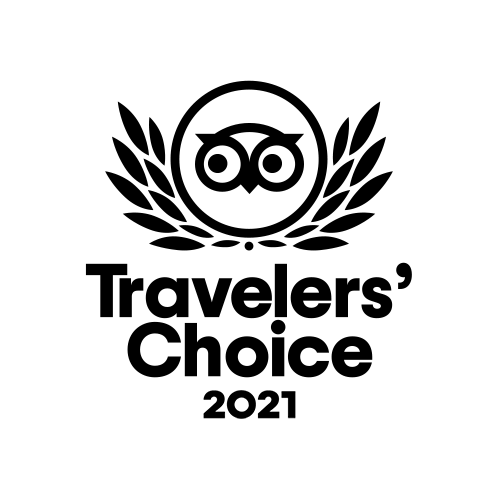 The Inn at Whitewell, Forest of Bowland,
nr Clitheroe, Lancashire, BB7 3AT
Telephone: 01200 448 222




We are delighted to welcome you all back to the Inn.




Service has returned for food, drinks and accommodation and we very much look forward to seeing old friends and new. Please get in touch if you have any queries and remember that table bookings are essential.
Welcome to The Inn at Whitewell
Please note that we currently have a streamlined menu
until mid-October 2022
Our apologies for any inconvenience this may cause.
Restricted menu for September 2022