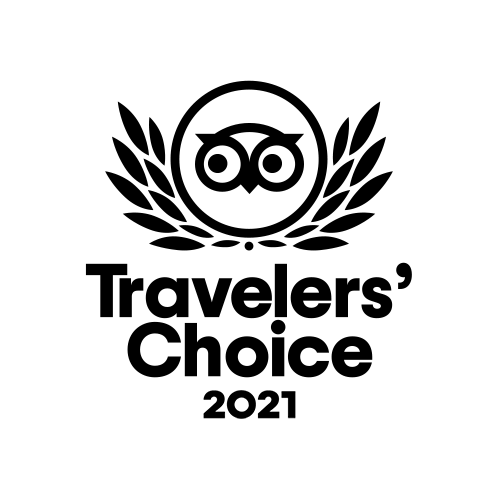 The Inn at Whitewell, Forest of Bowland,
nr Clitheroe, Lancashire, BB7 3AT
Telephone: 01200 448 222
The Inn deservedly has a good reputation and many awards for its food. Head Chef Jamie Cadman, now in his twentieth year, runs a crew of ten producing brilliant local food.
​
Ales from the area and old favorites fill the bar, not forgetting the extensive wine list sourced from our very own on site vintners, Bowland Forest Vintners.
Lunch Menu
12.00pm - 2.00pm
​
Supper Menu
7.00pm - 9.00pm Monday - Thursday
6.30pm - 9.00pm Friday - Sunday
​